Birth Injury Litigation In Cook County, Illinois: What You Need To Know
For over 50 years the lawyers at Goldberg & Goldberg have represented the victims of Birth Injury and Birth Trauma caused by the hands of doctors and hospitals.  Over that period of time, we have learned a thing or two about birth injuries, how they occur, what impact they have on the victim over a lifetime and how to litigate birth injury cases.  This blog post is an effort to educate the families of the victims of birth trauma on how to proceed with a birth injury or birth trauma lawsuit.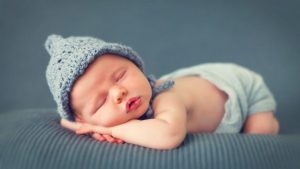 Prospective clients have many questions and this post cannot possibly address them all.  If you or a loved one has a birth related injury, please do not hesitate to call us.  We will spend as much time with you answering your questions and addressing your concerns as is necessary to make you feel completely comfortable.  We have done this many times and understand the needs of our clients and their cases.